Your brand. Your business. Your identity.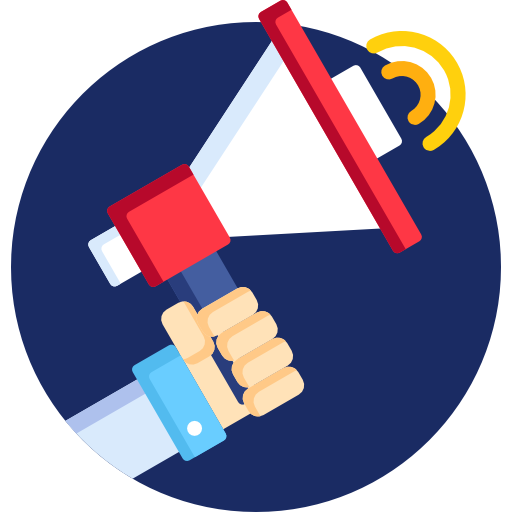 Logos
Your logo is the most important part of your brand. It's the first thing your customers see and associate with your business. Whether you want to convey luxury, class, adventure, beauty or excitement, a custom made logo makes the difference.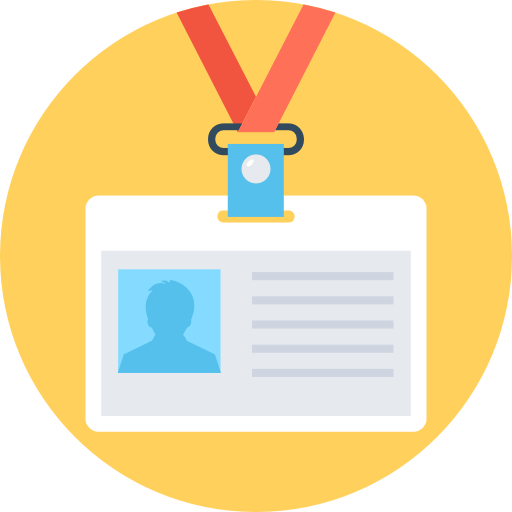 Business Cards
Business cards are a bridge between your company and potential clients, customers and investors. It should mirror your company values, products or services whilst being impressive enough to make someone holding on to it.
Brochures
At Blackomen we design brochures for all types of companies. Whether your business is product or service based we create engaging and uncompromising experiences that let your customers at ease and invites them to see what you have to offer.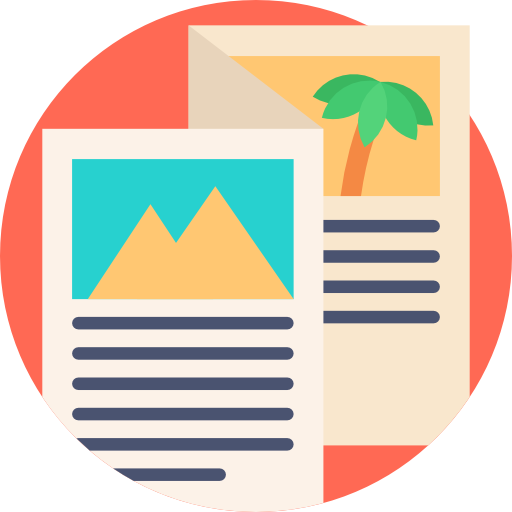 Flyers
Are you promoting an event and want to raise awareness? Are you preparing for the new season and selling your stock with amazing discounts? A flyer is the way to go! Flyers are cheap to print and can contain a lot of information to attract new customers and engage existing ones.
What we've been up to lately