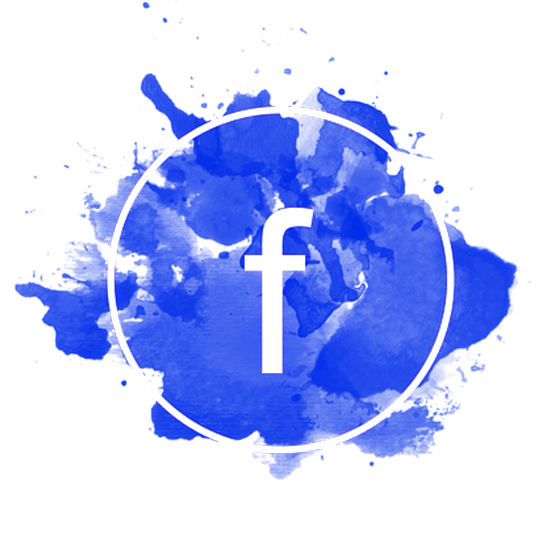 Facebook
Facebook is a great platform to build a strong customer base and gain recognition. We will carefully assess the needs of your business and define your target audience to make the content of your page and ads as effective as possible.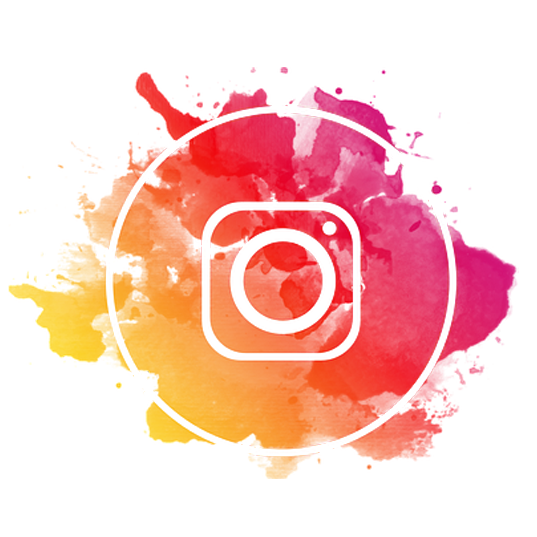 Instagram
Instagram is the most effective platform to reach a younger audience. We always take the time to understand what makes your business unique so we can create high quality content that truly reflects your core values, products and services.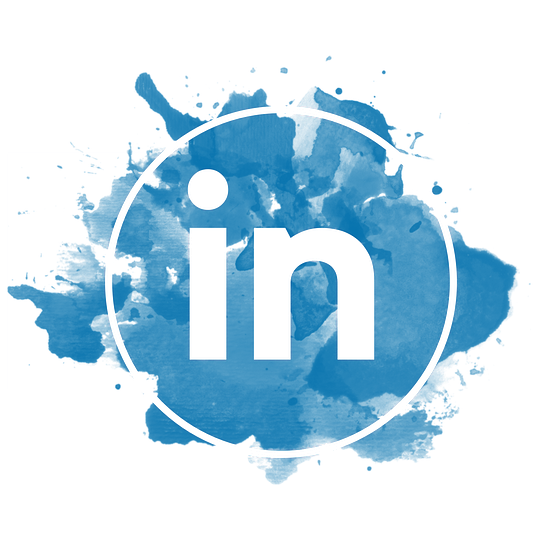 Linkedin
For some businesses it's particularly beneficial to be present on LinkedIn. By networking with the right audience you will be able to find new customers, grow your sales and increase your brand's awareness.
Twitter
On Twitter, you can engage with your customers on a more personal level. We will keep it short and sweet to help you increase the visibility of your business and drive more traffic to your website.
What we've been up to lately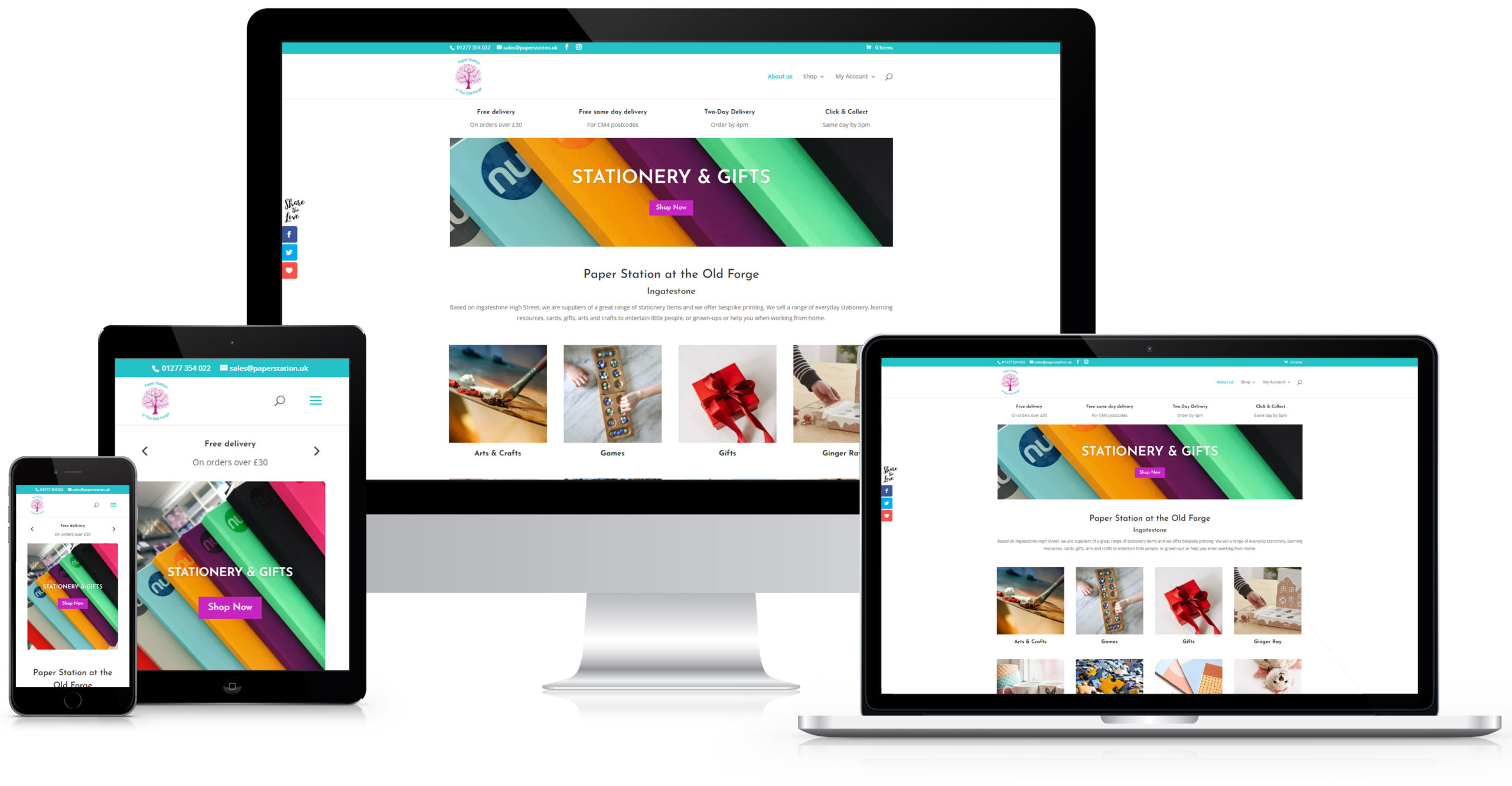 When Paper Station, a stationery and arts & crafts shop in Essex, approached us in mid August, they lacked social media presence...