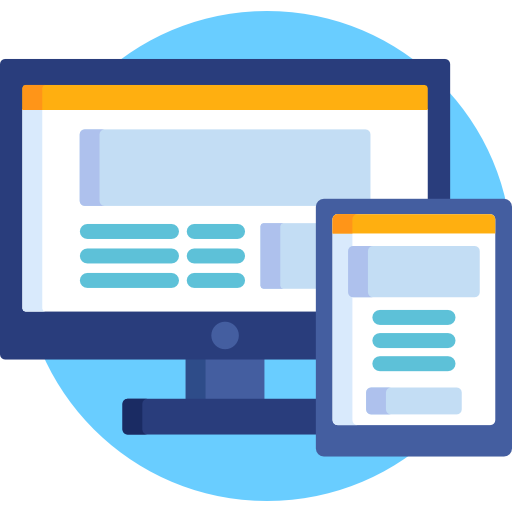 Top Performance
Our websites work across all browsers and devices to provide your customers with the best possible experience. Website responsiveness also has a big impact on search engines and can greatly improve your position for relevant keywords.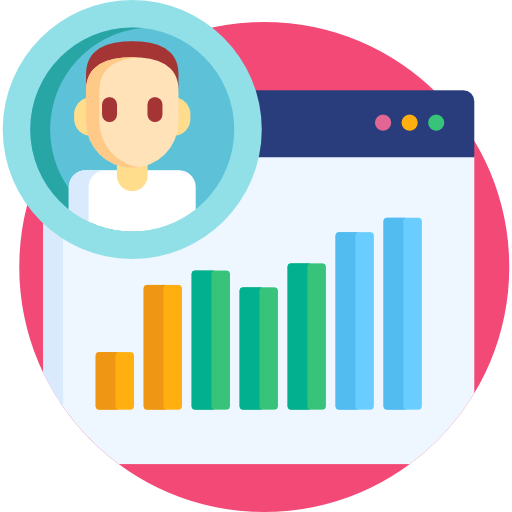 SEO Friendly
All our websites follow the latest search engine optimisation guidelines to ensure your website is organically found by your customers. We make sure every title, tag, category, product, image and body of text on your website is tailored to maximise results and boost sales and visits.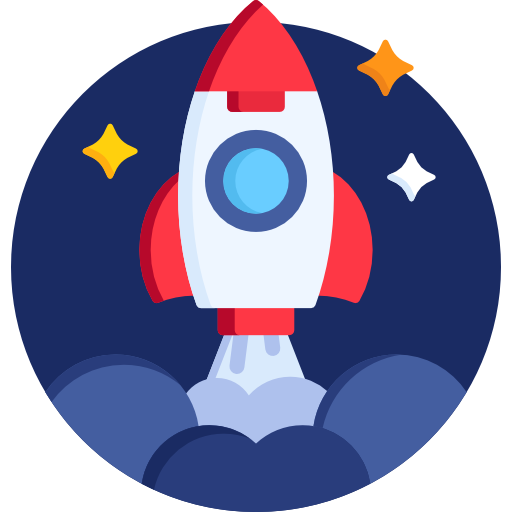 Lightning Fast
With Blackomen you won't miss a beat. Our websites are 98% faster than the average according to analytics. We are proud to design beautiful, simple, fast and lightweight applications to keep your customers hooked on what you have to offer.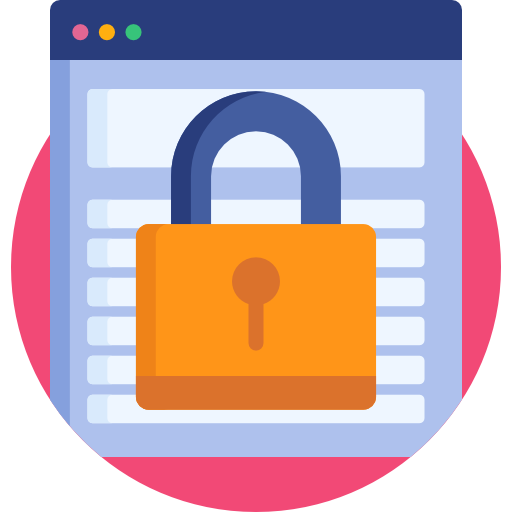 Online Security
Online security is one of the fastest growing sectors in the IT world. Most website owners disregard the security of their applications until it's too late. At Blackomen we provide world class security to give you and your customers peace of mind while they are browsing your website or buying your products.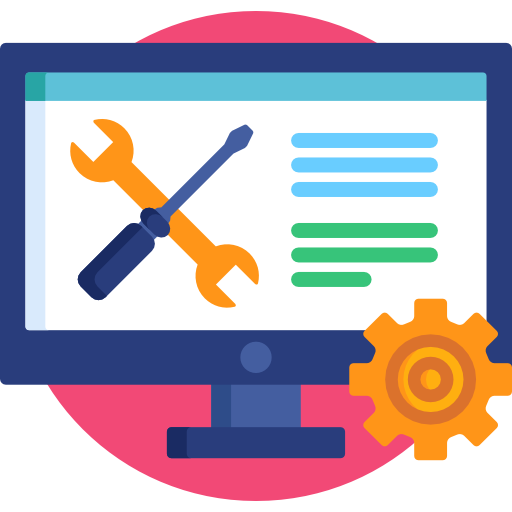 MONITORED HOSTING
Where you host your website is ultimately up to you, but we are happy to offer our customers world-class hosting solutions at competitive prices. All our accounts are configured to each specific business to ensure nothing ever goes wrong and the user experience is smooth and safe.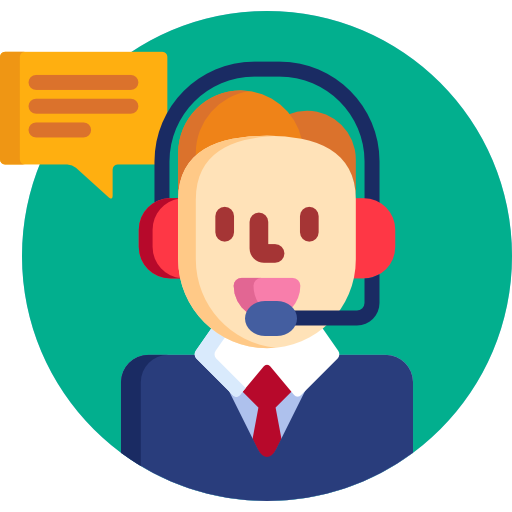 PREMIUM SUPPORT
Hiring a developer or network engineer can be costly and frustrating. With our support plans you can order pre-allocated time at affordable prices in case you ever need to add or update functionalities on your website or make changes to your server configuration.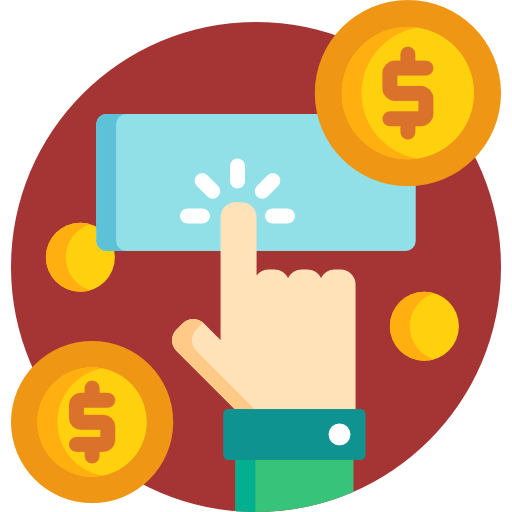 AFFORDABLE DESIGN
Our prices are dynamic and adjusted to the type of website you want and to the size of your application. It makes no sense to charge the same for an online store as one would for a simple website. To have an idea of how much your website could cost please use our quick quote tool.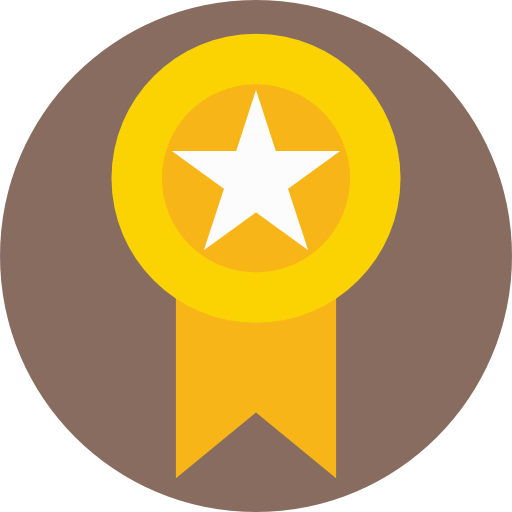 Experienced Team
We've been making websites since 2001 and we've dealt with everything. Nothing can surprise us on the web space and that should give you peace of mind. 
What we've been up to lately